The Camera Location
The camera is located on the outskirts of the market town of High Bentham in the county of North Yorkshire UK, and is pointing North East towards Ingleborough.

It is almost exactly 6 miles (9.66 kilometres) as the crow flies from the camera location to the top of the mountain, this means that any weather between the camera and the mountain can impact on the displayed images, as such you could experience a rain free day on the mountain and it can be pouring down near the camera site.

With this in mind please take the usual precautions when visiting the Ingleborough area and use a professional weather forecasting service,  carry the appropriate equipment and wear suitable clothing. As you will see from the webcam the weather conditions can change within minutes.


How is it done?
The camera is located externally above the roof line; the camera is a 5 megapixel IP version from CCTV specialists Aercont Vision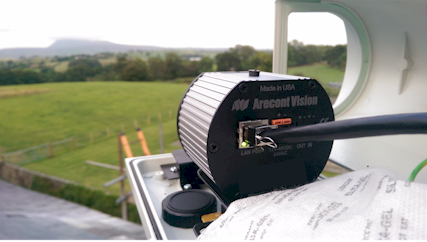 The next piece of equipment in the chain is a mini Windows10  based PC. It offers a small footprint and low power consumption.
Here some software requests a still image from the camera; it then resizes it and adds the captions.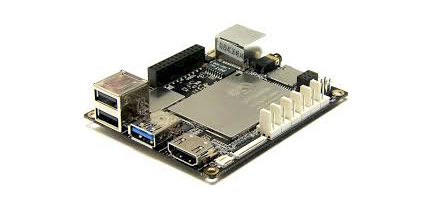 The software I now use for both the still images and the production of the time-lapse movies is called IPtimelapse Pro from IP Timelapse and seems pretty reliable so far.

As you can see there are a lot of links in the chain, if any of them fail then so will the service, I now employ a piece of software to ensure all the programs on the PC are running and if one crashes then it will attempt to restart it. If you find the image has stuck and not updated then it normally means the internet connection has been lost between the camera site and server. Being in rural location this is often because of power loss.

Please note I do not monitor the site on a daily basis so if the image has stuck for more than a few hours please feel free to drop me a line, and I can investigate, thanks!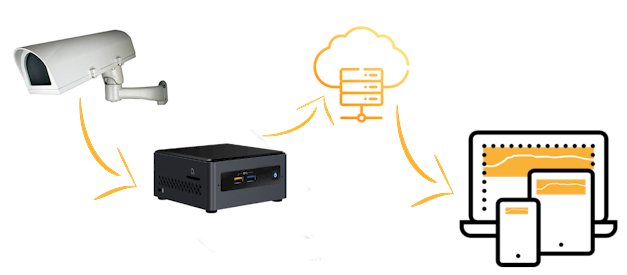 Use of the images
Please do not use any of the images without prior consent, this is especially true for commercial organizations. This website is not run for commercial gain and I take exception with people exploiting it for their own commercial gain.
Copies of the Images
I keep an archive of the images taken for a few days, if there is a particular image you would like a copy of for non-commercial use then please get in touch with the date and time and I will see what I can do.
Getting in touch
You can contact me by email 

or via twitter @inglebo_webcam